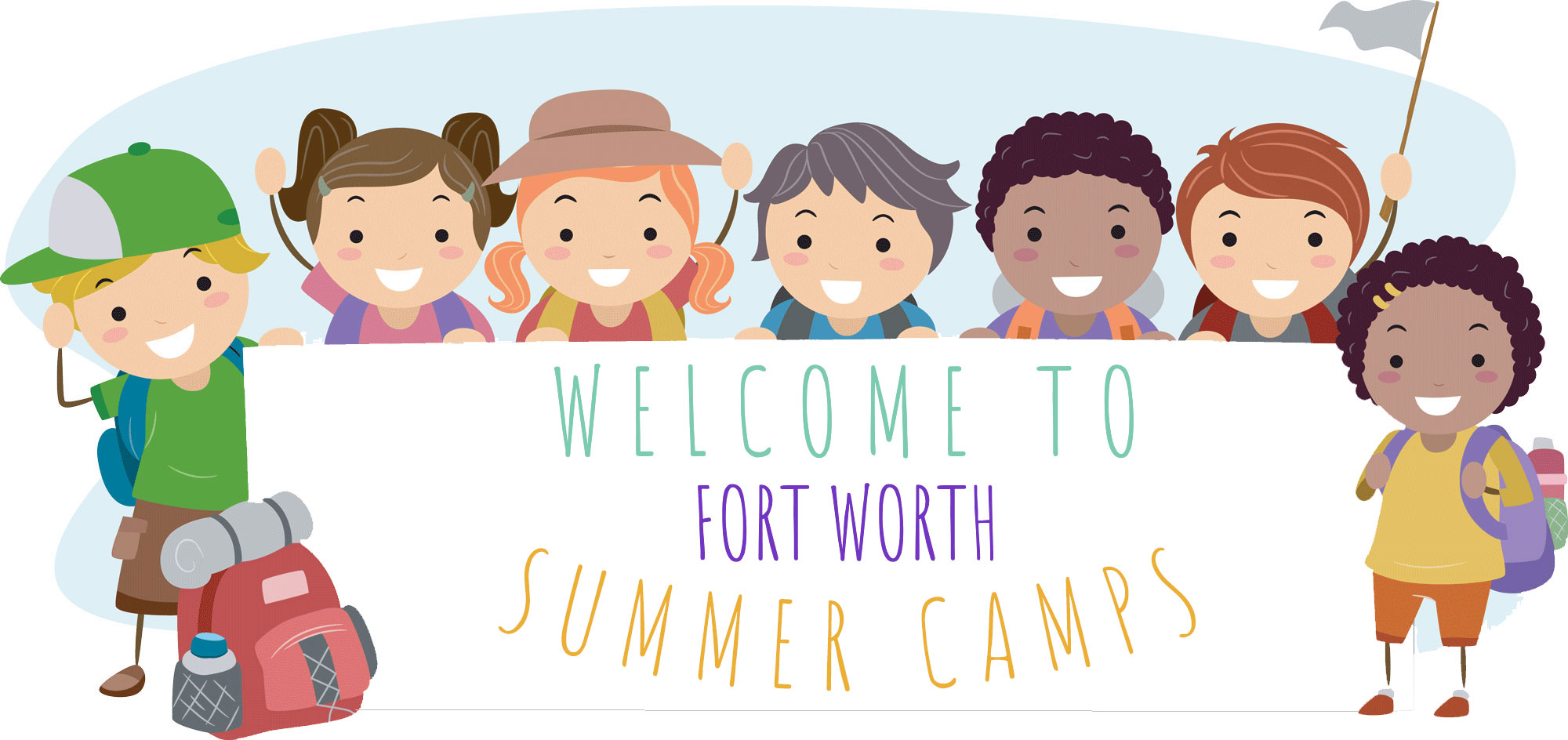 Welcome to Fort Worth Summer Camps!
Attending summer camp is a great opportunity for your child to learn new skills and develop positive peer interactions. Planning for summer camps can be overwhelming, but with some research and planning, you're more likely to find camps that are a good fit for your child's needs and interests.
FortWorthSummerCamps.com provides a comprehensive list of Fort Worth summer camps for children and teens. Learn about the different types of summer camps in the state of Texas including Day camps, Hill Country camps, Sports camps, Water Sports camps, Computer camps and Faith Based camps. Explore the site to view and find summer camps that are right for your child, your schedule and your budget.